The housing market is constantly changing and evolving. This is true anywhere, but it's especially the case in a hot market like Oahu, where many people dream of owning property. If you're thinking about buying or selling a home in Oahu in 2023, this article will give you all of the information you need to know as you prepare to enter the Oahu Hawaii real estate market.
1. What's the market like right now?

Typically, the Hawaii housing market is pretty competitive. Lately, homes in Oahu have spent around two months on the market, and they sell for a price close to asking. The average home sells for slightly over half a million dollars. About one in every four homes sells for above the asking price, and many of these homes receive multiple offers. If a property is especially hot, it may only stay on the market for one month. Most sellers won't have to drop their asking price at any point during the process.
2. How similar is the Oahu market to the national market?
While Oahu is thousands of miles away from the mainland, it's still helpful to consider how the Oahu market compares to the market on a nationwide level. Across the United States, home prices continue to rise steadily. The median sales price is just over $400,000, which is 7% higher than one year ago. However, most experts predict that 2023 will present a slight downturn for the market. Interest rates continue to rise along with inflation. That said, most experts don't predict that home prices will drop in 2023 - they only imply that they may not rise at the same level we've seen for the past couple of years. The National Association of Realtors is always working to provide the
most up-to-date information on the current state of the housing market.
3. What draws people to Oahu?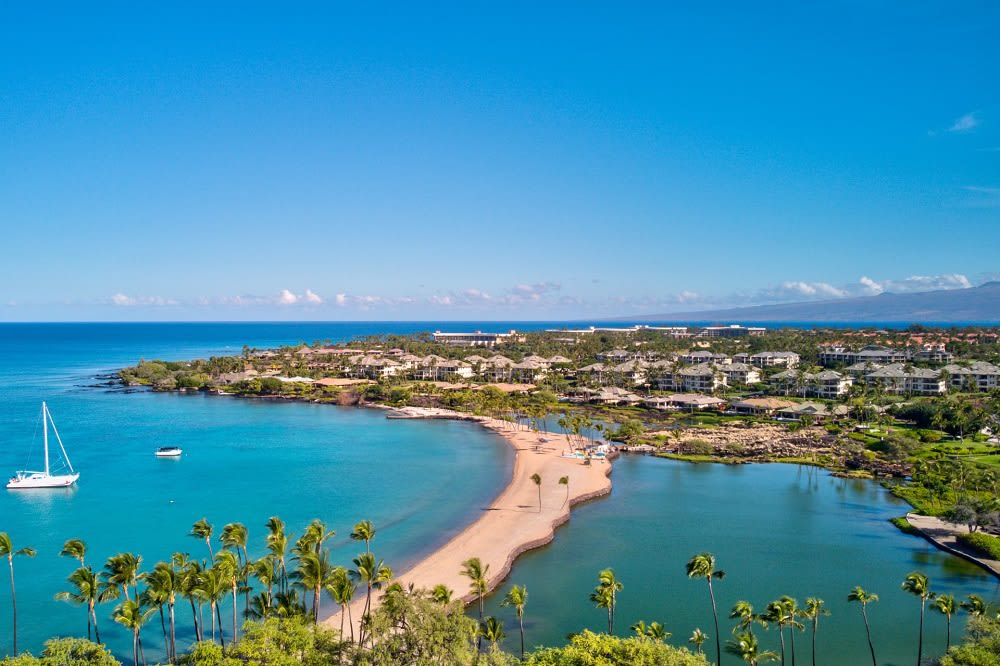 It's hard to imagine why anyone wouldn't want to live on Hawaii's largest island. Out of all the Hawaii islands, Oahu offers the most job opportunities and, typically, the highest salaries. As the largest island in Hawaii, it offers the widest range of amenities as well as plenty of opportunities for fun and relaxation.
4. Will the 2023 market be much different from what we've seen in 2022?
Over the past two years, buyers have benefited from plummeting interest rates. As the market continued to settle down in 2022 with the COVID-19 pandemic further in the rearview mirror, interest rates began to rise, and the industry took a slight step back.
All signs point to a recession in 2023
, but experts don't think we'll see anything close to the level that we saw in 2008. Prices may not rise much - if at all - in 2023, but sellers will still have a chance to sell their homes for a fair price.
5. Will 2023 be a good year to buy Oahu Real Estate?

It depends. Based on your current financial position, are you prepared to buy a home? Even though home prices aren't expected to be higher in 2023, inflation will likely continue to rise, and a growing cost of living may eliminate some of the margins that you currently have in your budget. In addition, rising interest rates will force you to take out larger loans even though you aren't spending more on the home itself. For many people, 2023 will be a great time to buy a home, but before you take that step, evaluate your financial position and make sure that investing in Oahu luxury real estate is the wisest decision for you!
6. Will 2023 be a good year to sell Oahu real estate?

It's been a seller's market for the past several years, but this is not guaranteed for 2023. However, 2023 could still be a great year to sell your home. The market still favors Sellers, and many homes will receive multiple offers above the asking price (especially in a desirable area like Kahala, Diamond Head, Kailua or Northshore Oahu). Your decision might come down to your motivation for selling. If you're relocating, it's an obvious decision. However, if you're hoping to capitalize on a hot market or short supply, you should think carefully about whether this is the best time for you to capitalize on your investment. You can start by asking your realtor for a market analysis to determine what type of return similar properties in your area are receiving.
7. If I'm thinking about buying or selling, how can I prepare?
Begin by doing your homework. Reading this article is a great start, and your next step might depend on whether you're buying or selling. Buyers should get
pre-approved for a loan
as early as possible. This will give you the best idea of what you can afford and what your monthly payment could be based on your down payment and your expected interest rate. Keep in mind that different lenders may offer you different interest rates, so it's worth your time to shop around. Just be sure not to have too may different Lenders run your credit! Be sure to ask for an estimated Closing statement of buying a home withing your Pre-Approved Loan amount they grant you! Each Lender often charges different points and ala carte fees with each loan.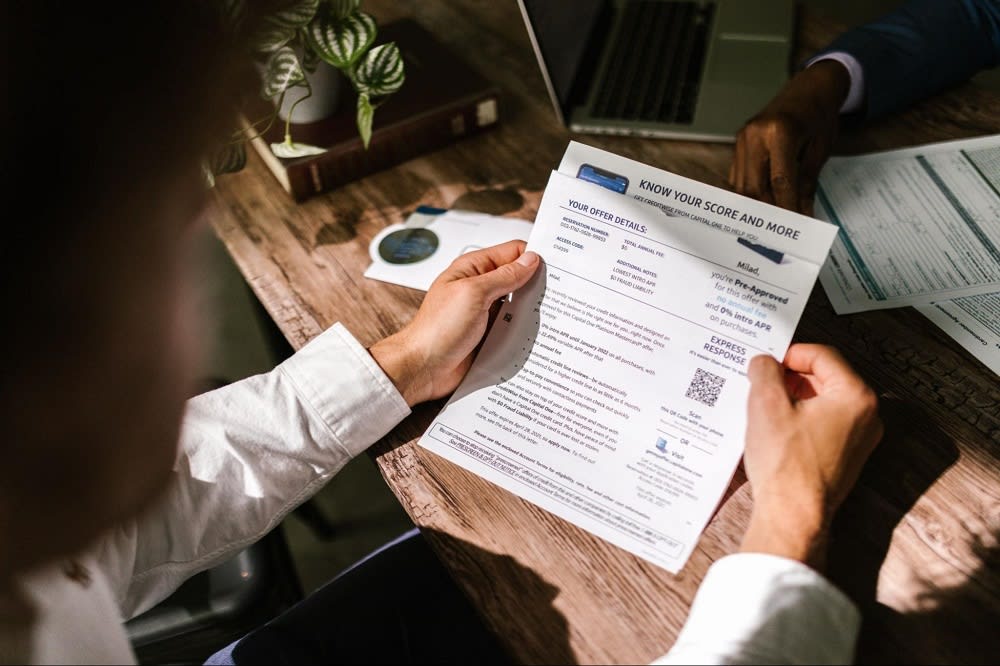 If you're considering listing your house, consider making a few small upgrades that will help your home stand out on the market. The top concerns among buyers today are outdoor living spaces and energy-efficient appliances. You might also get an inspection before you list your home so that you're already aware of any repairs or maintenance that you'll have to perform. This is especially important in Hawaii
since you must list all visible and invisible deficiencies on a seller's disclosure
. If you can afford a Feng Shui analysis or staging expert, these professionals can greatly enhance the look and feel of each room of your property. It's often the vibe of the photos or feel of the home that move Buyers when searching for their dream home!
Who can help me buy or sell in Oahu?

Many people who buy and sell homes in the Oahu area are glad they chose Elise Lee to be the expert to handle their transactions. Elise was born and raised in Oahu, and she has ranked in the top 1% of all Oahu realtors for many years. Her expertise and passion for real estate and her clients has only grown in her 20 years in the industry, with each unique neighborhood, she works in. She brings experience, expertise, integrity, and a fun, creative approach to her clients in Kahala, Diamond Head, Kailua and Northshore Oahu luxury real estate. She would love to partner with you throughout the entire process of buying or selling your Oahu home!