Selling your house quickly can be challenging, especially in today's competitive real estate market.
The faster you sell, the sooner you can move on to your next adventure, and the less likely you will encounter costly carrying expenses.
This article will discuss essential tips for selling your home quickly and how partnering with Elise Lee Real Estate can provide you with the expertise needed to achieve a successful sale.
1. Preparing Your Home for Sale
a) Declutter and depersonalize
A clean, neutral space allows potential buyers to envision themselves living in your home. Begin by decluttering your living spaces, removing personal items such as family photos, and storing excess furniture and belongings.
b) Minor repairs and improvements
Addressing small repairs and making cost-effective improvements can significantly impact a buyer's perception of your home. Fix issues like leaky faucets, chipped paint, or squeaky doors, and consider updates like fresh paint or new light fixtures. Elise Lee's team can help you identify problem areas and suggest affordable improvements to yield the best return on investment.
c) Stage your home for potential buyers
Staging your home can create a welcoming atmosphere and help accentuate its best features. Rearrange furniture, add decorative elements, and ensure each room has a clear purpose. Elise Lee Real Estate offers complimentary staging consultations to ensure your home is presented in the best light possible.
2. Pricing Your Home Competitively
a) Researching the local market
Understanding the current trends in your local market is crucial when determining a competitive price for your home. Analyze recent sales, pending sales, and active listings of similar properties in your area. Elise Lee Real Estate's extensive knowledge of the Honolulu market can provide invaluable insight to help you make informed decisions.
b) Consulting with a real estate professional
A real estate professional like Elise Lee can help you determine a competitive price for your home based on her experience and understanding of the local market. Elise Lee's data-driven approach ensures your home is priced accurately to attract buyers and achieve a quick sale.
3. Marketing Your Home Effectively
a) Listing your home on popular websites
Your home should be listed on popular real estate websites to reach the widest audience possible. Elise Lee Real Estate will ensure your property is featured on top platforms(Elise Lee Official Website) with accurate information and engaging descriptions.
b) Utilizing social media and local networks
Leverage the power of social media and local networks to promote your home. Elise Lee Real Estate's strong presence on platforms like Facebook, Instagram, and LinkedIn can help your property gain visibility. Our connections with local community groups and professionals further expand your home's reach.
4. Choosing the Right Real Estate Agent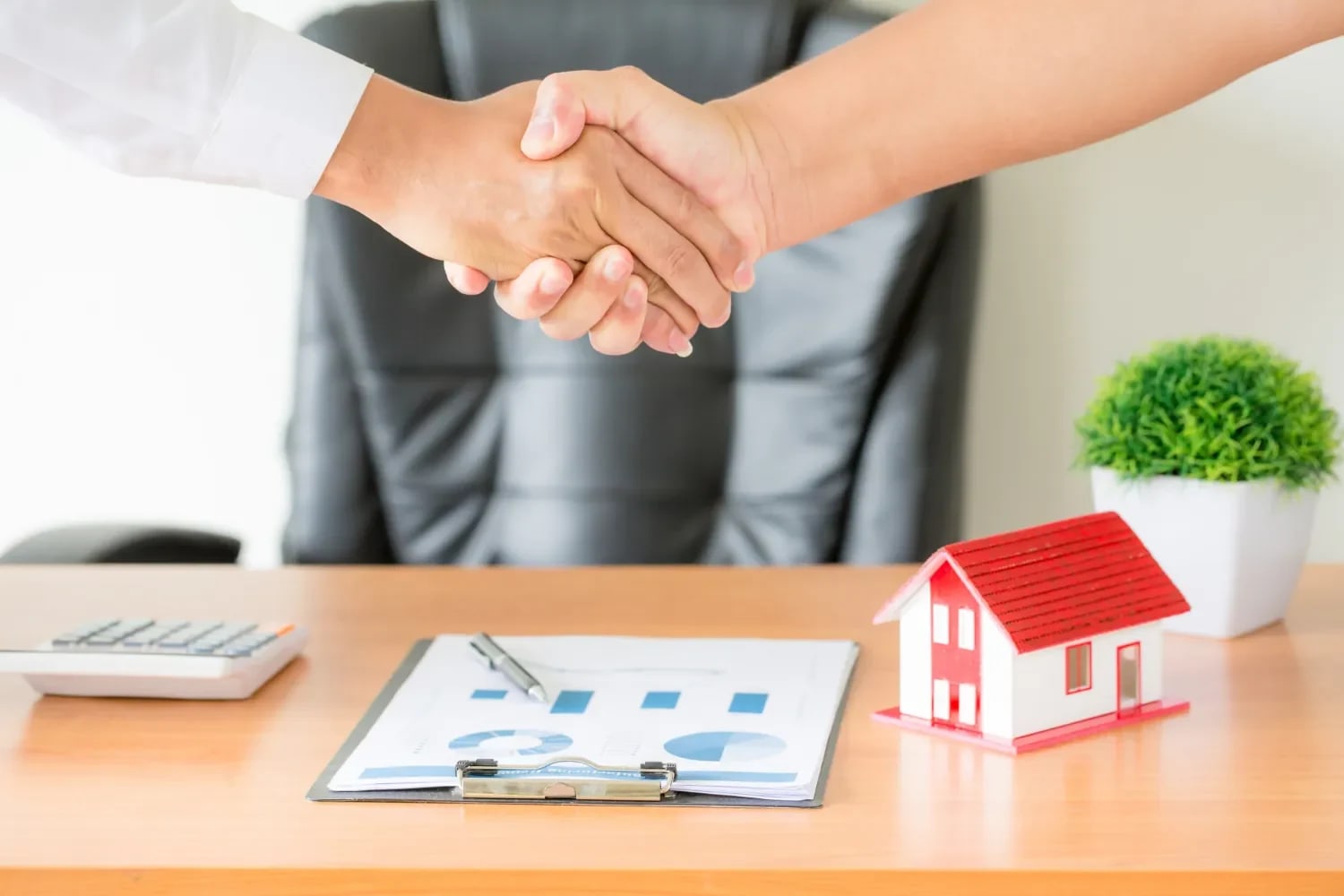 a) Researching and interviewing potential agents
Finding the right real estate agent is crucial to selling your home quickly. Look for experienced and successful agents like Elise Lee, who has a proven track record in the Honolulu market. Assess their marketing strategies, and don't hesitate to ask for references.
b) Evaluating communication and negotiation skills
A successful home sale depends on effective communication and negotiation. Elise Lee prides herself on maintaining open lines of communication with her clients, ensuring they are informed every step of the way. As a skilled negotiator, Elator, Elise works tirelessly to secure the best possible terms and conditions for her clients.
c) Assessing local market expertise
A deep understanding of the local market is essential for an efficient home sale. Elise Lee's extensive experience in the Honolulu real estate market enables her to provide valuable insights, anticipate potential challenges, and position your home for success.
FAQs On How To Sell Your Home
What is the quickest you can sell a house?
The quickest you can sell a house depends on various factors, such as the local market, property condition, and pricing strategy. With the right approach and a motivated buyer, it is possible to sell a house within a few days or weeks. Partnering with an experienced real estate professional like Elise Lee can help expedite the process and ensure a smooth transaction.
What is the secret to a fast sale of a property?
The secret to a fast property sale lies in proper preparation, competitive pricing, effective marketing, and working with a skilled real estate agent. You can attract more potential buyers by decluttering, staging, and making necessary repairs. Additionally, setting a competitive price and promoting your property through various channels can increase its visibility and appeal.
How can I sell my house full of stuff fast?
To sell a house full of stuff fast, start by decluttering and removing personal items. Consider renting a storage unit or hiring a professional organizer to help manage the process. Elise Lee Real Estate can provide recommendations for local services to assist you in preparing your home for sale.
Should I Hire a Real Estate Agent?
Hiring a real estate agent can significantly impact the speed and success of your home sale. An experienced agent like Elise Lee can provide expert guidance, market knowledge, and valuable resources throughout the selling process. They can also handle marketing, negotiations, and paperwork, making the process more efficient and less stressful. By partnering with a real estate agent, you can benefit from their expertise, network, and resources, ultimately leading to a quicker and more profitable sale.
Conclusion
Selling your house quickly is achievable with the right strategy and the support of an experienced real estate professional.
Following the tips outlined in this article and partnering with Elise Lee Real Estate, you'll be well on your way to a successful and speedy home sale.
Elise Lee is dedicated to providing her clients with exceptional service and personalized attention throughout the home-selling process.
Don't hesitate to contact her today for a free, no-obligation consultation:
Elise Lee Real Estate
500 Ala Moana Blvd., #7-400
Honolulu, HI 96813
Phone: +1 (808) 800-2298
Email: [email protected]