Some people consider Kahala to be the "Beverly Hills" of Hawaii. It's located on the southern side of Oahu near many spectacular restaurants and shopping districts. It's a dream destination, and if you're interested in shopping for Kahala luxury homes, there are a few steps to follow to better position you for success. Below you'll learn everything you need to know about shopping for Kahala homes for sale.
Set aside some cash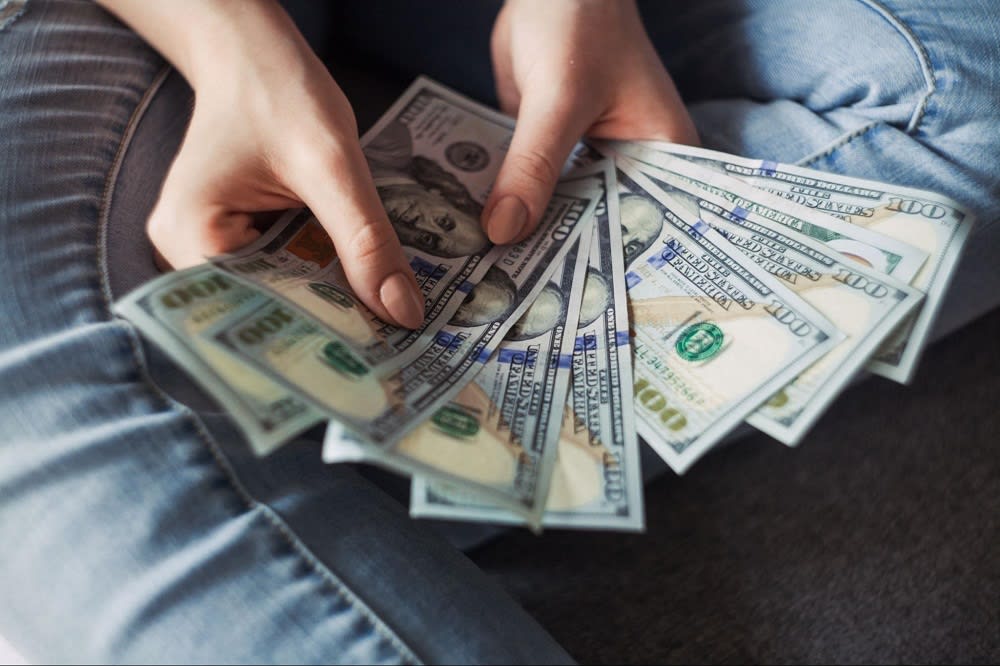 Only in rare situations can someone purchase a home only using funding. You'll likely need to bring some of your own cash to the table, although the exact amount required depends on what type of loan you're using. Most loans dictate that the buyer puts down at least 3% of the home's total cost at closing. If you're able to put down more, you can save yourself money down the road that you would otherwise spend on a mortgage and that would accrue interest. Remember that the down payment doesn't include the money that you'll spend on closing costs, and the buyer's share usually amounts to
2-6%
of the total cost of the home.
Talk to multiple lenders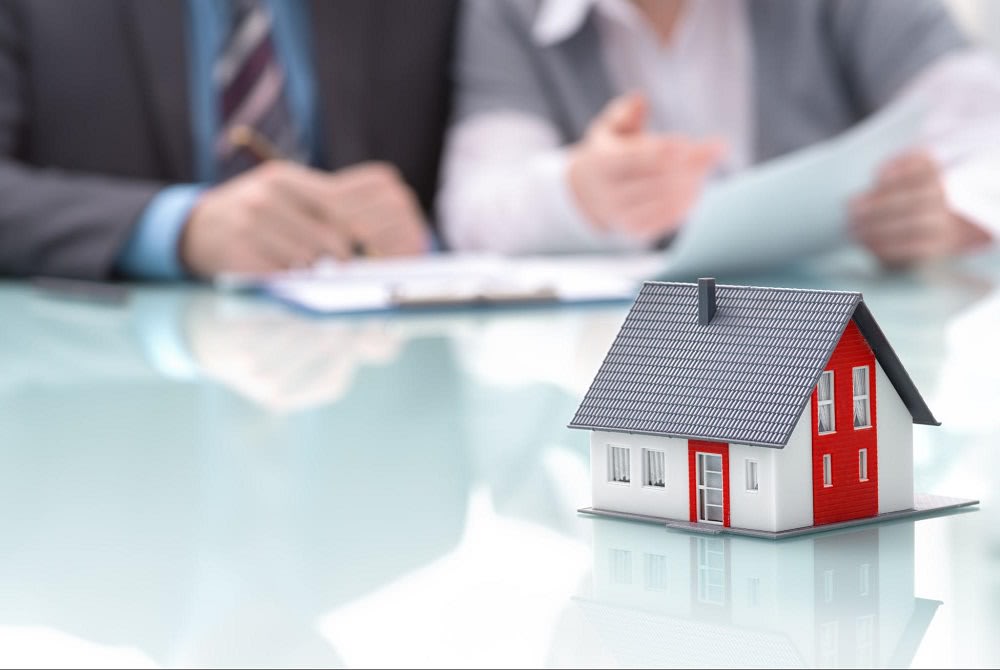 It's never too early to reach out to a lender to begin discussing what type and amount of loan you can qualify for. Your lender will determine your financial position by asking questions about your debt-to-income ratio and your current credit score. They may also want to see recent pay stubs or tax returns to confirm that you have a regular source of income. Once they run your numbers, they can provide you with a preapproval letter outlining the type and amount of loan you qualify for. This document is important because some real estate agents won't work with buyers who don't have preapproval. Many sellers will also want to see a preapproval letter before they will agree to a deal to sell you their home.
Interview real estate agents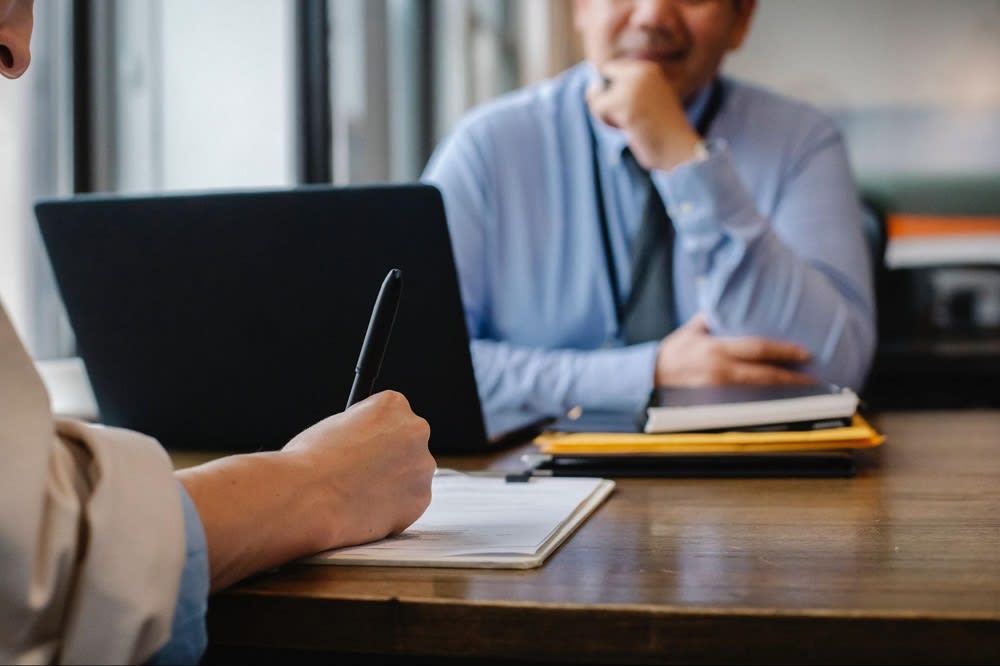 You must work with a
qualified real estate agent
when you're shopping for a new home. Your agent will help you look at homes in your price range that match your preferences and desires. They will answer questions that you have about the home-buying process, and they will make sure that you're well-positioned for success. You can find agents by searching online and reading reviews from past clients. Don't get too discouraged if you find an agent has negative reviews. This is normal for somebody who has been working in the industry for several years. The only time when you need to worry is if you find that an agent has more negative reviews than positive ones or if all of the negative reviews mention a similar issue. Chances are high that this will be your experience as well.

After you find an agent to work with, make sure to schedule some time to interview them. Ask potential agents about their experience — especially their experience buying and selling luxury properties — their communication style and preferences, and their negotiation skills.
Start looking at homes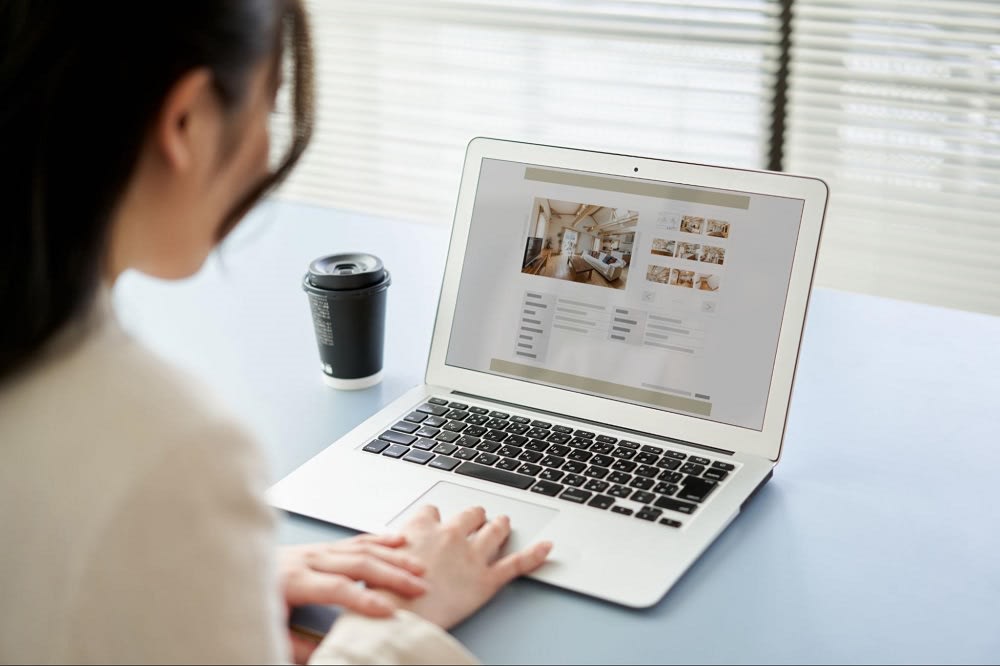 This part of the process is often the most enjoyable, especially for first-time home buyers. Start looking online at home listings to get a feel for what type of property you're looking for. As you consider several homes, you'll get a better feel for what features and amenities are most important to you. If you see a home online that you're interested in seeing in person, you can work with your realtor to schedule a time for a private showing. Your realtor will communicate with the seller (or with the seller's agent) to schedule a good time to see the home. They will attend the showing with you and answer your questions about the property.
Make a competitive offer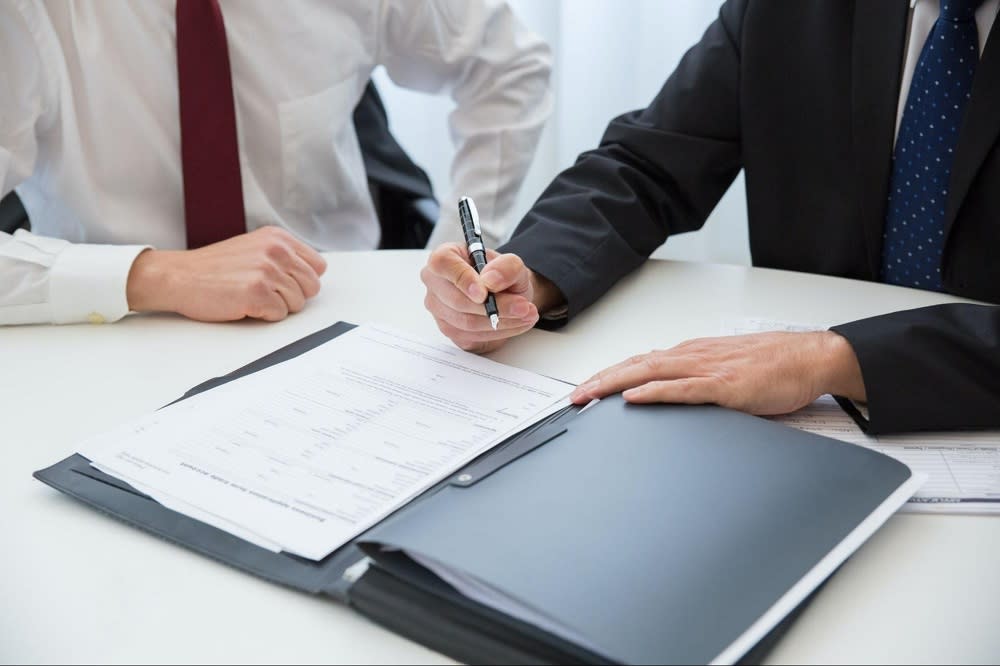 In order to make a strong initial offer, you'll want to have some idea of what the current state of the market is. Your realtor will help you craft the best possible offer while taking into account various factors, such as how long the home has been on the market. Don't be surprised if the seller responds with a counteroffer rather than accepting your initial offer outright. Your agent will give you advice on how to respond to each counteroffer. They may even have ideas about how to include other components besides the home's sales price in the negotiations, such as closing costs and non-attached assets like the refrigerator.
Don't skip the inspection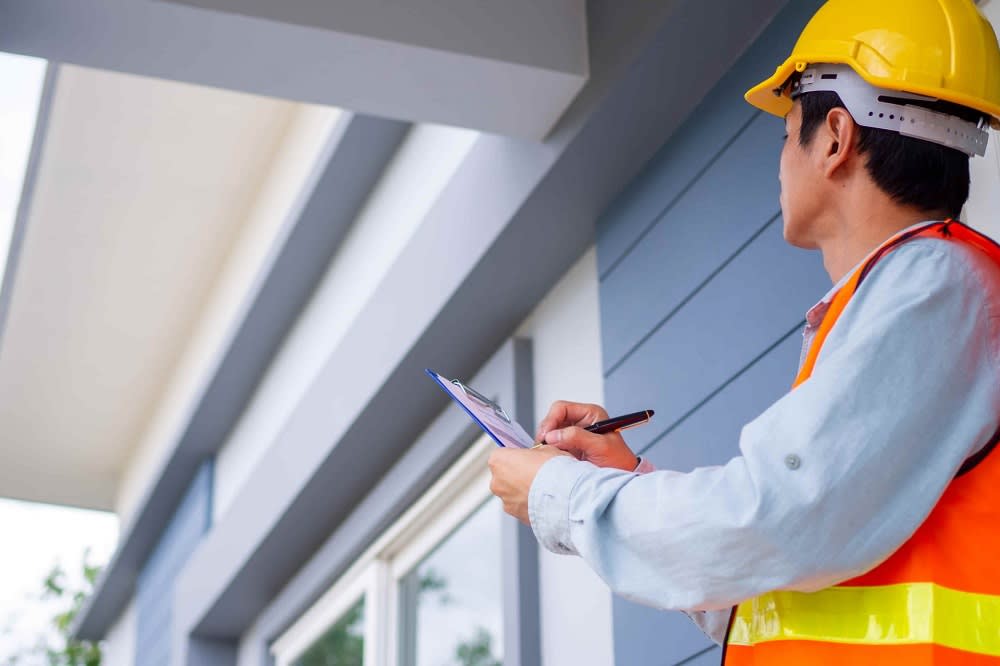 Most buyers will schedule an inspection shortly after agreeing to a deal to purchase a home. This is an important step in the process that you won't want to neglect. The inspector will visit the home and thoroughly look over the interior and exterior to determine if there are any significant structural or financial concerns. Most contracts will allow you to renegotiate the sales price or walk away from the deal for a small fee, depending on what the inspection reveals. If you choose to buy a home without an inspection, you are assuming full responsibility for the home's condition. Since some of the most expensive home repairs are necessary because of issues that are difficult to spot without an inspection report, you take on a great deal of risk if you buy a home without an inspection. Some home insurance providers will also require an inspection before issuing you a policy.
Ready to search? Work with Elise Lee
Elise Lee
would love to work with you as you shop for Kahala luxury homes. Elise has spent many years helping people find the best homes in and around Kahala. Her knowledge of the state of the local market is second to none, and she will work tirelessly throughout the process to ensure that you're able to secure the best deal. Reach out to Elise when you're ready to begin the process. She would be happy to answer any questions that you have.